Posted By
theOtherGuy
Oct 14, 2004
Hi,

does anyone else have the problem of sometimes loosing sight of your tool, whatever it may be on the canvas. I've got my tools set to be precise and the brush site set to the actual size of the brush selected and sometime when i'm working i lose sight of the tool when it's on a colored background.

any solutions to this problem?

– thanks for any comments.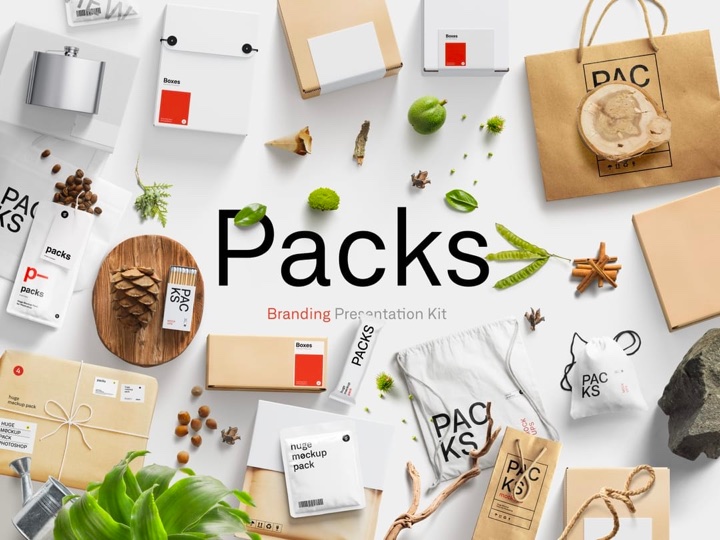 Easy-to-use drag-n-drop Photoshop scene creator with more than 2800 items.