Posted By
AMS102
Jan 22, 2004
I have a 4 gig ram dual processor Dell workstation. Adobe PS CS states that only 1770 mb are available to PS even though nothing else is running ( though at least 3.5 gigs is actually available). I get frequent insufficient ram readings as well, on files that ran easily on Adobe 7. My memory passed all the memory diagnostic tests from Dell.
Any solutions? Suggestions? Thanks.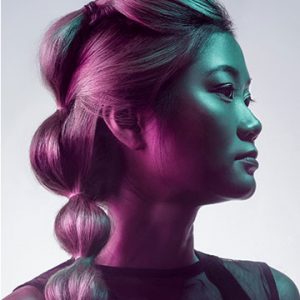 Learn how to rescue details, remove flyaways, add volume, and enhance the definition of hair in any photo. We break down every tool and technique in Photoshop to get picture-perfect hair, every time.